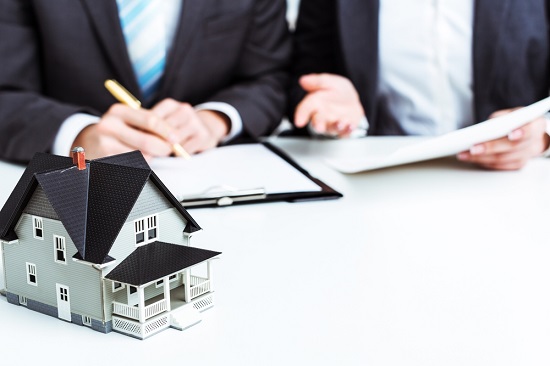 So, you are in the market for a real estate agent in and out of the many potential candidates, you have finally made a decision. But how would you know if you're hiring the right one? Are there any telltale signs that you have chosen the wrong person?
They Make Bad First Impressions
First impressions are always important when it comes to real estate agents. If the agent does not take your call the first time you try to reach out to them, then you have to consider that as a red flag. That is a sign that they are unreliable. Buying a home is a time-sensitive situation and you want your real estate agent to be there when you need them.
They Don't Get To Know You
Your real estate agent in Myrtle Beach should know who you are in general and what your interests are if they want to find a house that you will like. The real estate agent should be fully invested in the buying or selling experience of their client. If he or she does not want to know more about you and your interests then you should definitely move on and find another agent to work with.
They Don't Listen
If your agent's focus of the conversation is not based on what you want or what you need but on his or her past experiences or something completely unrelated, then you are clearly working with the wrong real estate agent. A good agent will focus on nothing else but you.
They Don't Think Outside The Box
Your agent must also be creative. It wouldn't hurt if they think outside the box regardless of whether their client is a buyer or a seller. The agent must know when to waive contingencies or lower the purchase price.
They Are Inexperienced In Your Price Range
If you want to buy a house worth millions, it is not advisable to work with a real estate agent who is experienced at selling $200,000 only. The real estate agent you choose should be experienced at the selling or buying a home in your price range.
They Are Unresponsive
Does your real estate agent keep missing your calls? If so, then you need to find another agent. You need to work with someone who is responsive to all forms of communication like text, email, or phone. Great houses tend to go quickly in hot markets and if there is a property that you want to see, then you need to have a Myrtle Beach realtor who can be contacted at all times.
They Are Not Proactive
Even if this is not your first time to sell or buy a home, your real estate agent must be proactive in making sure that you are on course. He or she must make sure that you never miss out on any buying or selling opportunities. Your agent must always be prepared and diligent in making sure that your financing has been preapproved and you have a home inspector on standby.
Call Full Potential Real Estate if you are looking for a reliable real estate agent who can help you buy or sell a home.
Full Potential Real Estate, LLC
Myrtle Beach, SC 29577
843-236-0203
https://fullpotentialrealestate.com